Wish to move your manufacturing base out of China because of uncertainty? Look no further
Professional Sourcing Partners based in India
We are a company focussed on facilitating, enabling, empowering businesses in US, Europe, UK, Japan with their India Business strategy. Be it identifying business, product segment, potential, finding right vendor, finding right partner, incubating India operations or setting up India operations.
We provide top-class consulting and advisory services for small to medium-sized businesses – companies with revenues up to $ 2 Bn per annum. We have a well-experienced team of subject domain experts each having 30+ years of experience. Each team member is an expert in his domain, understands the best practices in the industry and has a strong network within the sector.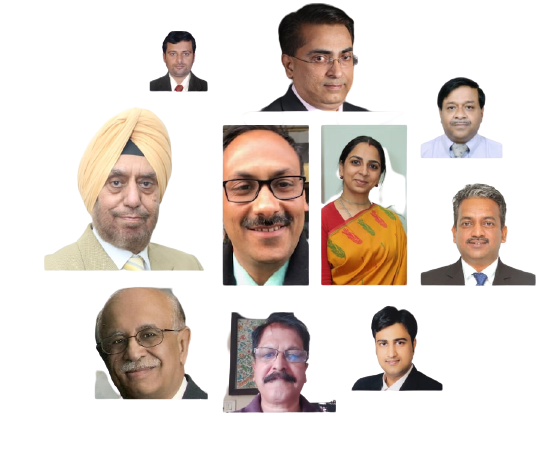 Companies our Managing Partners have engaged with
Mobius remains optimistic on Indian software and infrastructure related stocks. The...
read more

   +1 609 326 3296
    Isourcing India*
532 Marlton Pike W – #:320 Marlton,
New Jersey 08053
United States
---
Sco 179-180, 1st Floor, Sector 8C,
Madhya Marg, Chandigarh 160009
India
*a division of Triam Systems Private Limited
Our experts have 100+ years of experience in helping companies reduce their costs through the right sourcing strategies.